Mike Semanoff
|
Director of Digital Media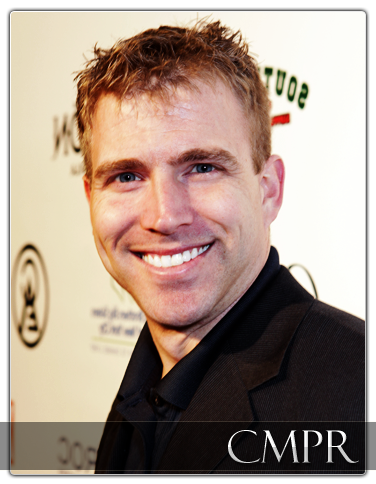 Mike Semanoff's adventures have taken him from Recon missions with the 82nd airborne to the stages of Universal Studios to owning his own internet marketing company. Coming from a long line of a military family, Mike's grandfather served in WWII while his father served 2 tours in Vietnam, Mike joined the army after playing college football in Idaho.
After his service in the military, Mike found a career in the fitness industry as a trainer and bodybuilder. Mike and his wife have been featured in multiple page spreads in Ironman Magazine and in 2005 won the Fit Expo Fittest Couple in America. In 2008, Mike became CEO of FunnelFrog, an internet marketing company developing web marketing strategies for clients as well as managing all media projects.
Mike's career in the military also lead to his love of adventure and is an avid skydiver and paraglider. Utilizing this experience in both the adventure world and most recently the internet marketing world, Mike has brought his talents to CMPR as Director of Digital Media where he oversees all company and clientele digital media, manages the public relations for major brands and personalities, and redefines the way CMPR connects with media through digital channels.
Mike is married to Holly Holdman Semanoff and is the father of three children, Jake 5, Jessica 2 and John 6 months.